–
---
---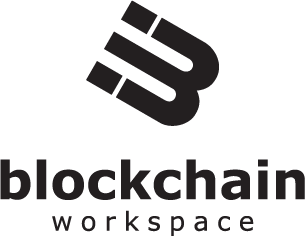 ---
Sometimes the same name appears at different locations. However, there is nothing wrong with the animation or your computer.
March 2009
"AirBed and Breakfast, an online portal […], has re-launched its website to AirBnB"
July 2009
"[…]]their apartment for a ridiculous fee, I still wouldn't write the site off completely."
Oct 2009
"I just ran across this site, AirBnB, on the net, and wondered if anyone had used it to find a place to stay"
May 2010
"Barcelona launches campaign against bikinis in the streets"
July 2011
"Is Airbnb growing too fast?"
Feb 2012
"AirBnb opens office in Spain"
July 2014
"Airbnb fined €30,000 for illegal tourist lets in Barcelona"
Apr 2016
"How Airbnb has lost its soul" (Financial Times)
Aug 2008
"Barcelona and Airbnb reach deal after months of conflict"
News Flash – Aug 10th, 2017 "Airbnb faces EU clampdown for not paying 'fair share' of tax" (The Guardian) ◦◦◦◦◦◦◦◦◦◦◦◦◦ News Flash – August 9th, 2017: "Airbnb and New York hotels clash over 'fear-mongering' Youtube video" ◦◦◦◦◦◦◦◦◦◦◦◦◦ Data taken from "Inside Airbnb – adding data to the debate. The data has been analyzed, cleansed and aggregated where appropriate [by Inside Airbnb] to faciliate public discussion." ◦◦◦◦◦◦◦◦◦◦◦◦◦ Every dot is the first time an appartment is rented out, with the name of the owner.